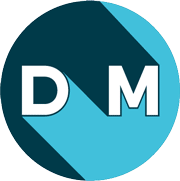 I'm a graphic designer living and working in sunny Leith.
I specialise in branding, communication and illustration, creating exciting work that's hard to find elsewhere. 
If you'd like to work with me on a project then please get in touch...
David McNaughton 
Custom Lane, 67 Commercial Street, Edinburgh, EH6 6LH
07977 698 893 / hello@davidmcnaughton.co
Clients include: NHS Scotland, The University of Edinburgh, The University of Stirling, BBC Worldwide, Maverick TV, Gaiety Theatre, Edinburgh University Students' Association, and Insider Festival.